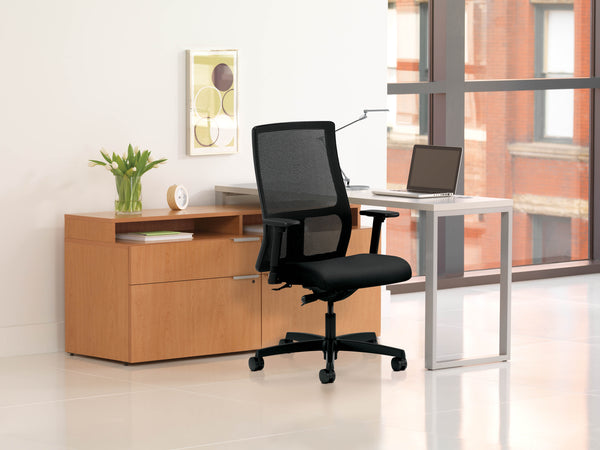 About ABI Office Furniture
ABI is your full-service San Diego office furniture dealer offering our customers stylish new office furnishings such as San Diego office chairs, cubicles, desks and much more.
Our services include office moves, space planning, delivery, installation, reconfiguration & storage.
What Our Clients Have to Say...
"With ABI you get great experience and intelligent, creative solutions....ABI has always matched the best quality office furniture and service."
"ABI is easy to work with and always takes the time to make each project exactly to our specifications"
"ABI is a great provider of office furniture in San Diego and is partner for our company. I definitely recommend them."